"Hide me in your arms Just for this night, While the rain breaks Against sea..."
– #neruda
"Whatever you can do or dream you can, begin it. Boldness has genius, power and magic in it. Begin it now." ~ Goethe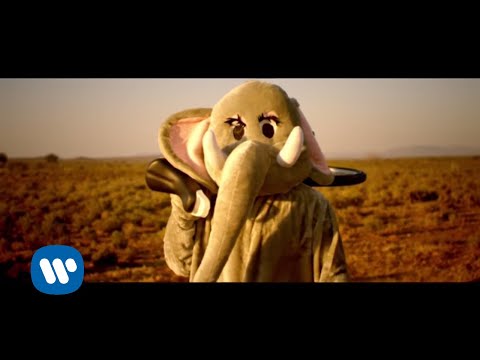 We cannot control what other people do, but we can control how we react. When we practice truthful living, self-expression, and forgiveness, resentment simply has no place or power in our lives.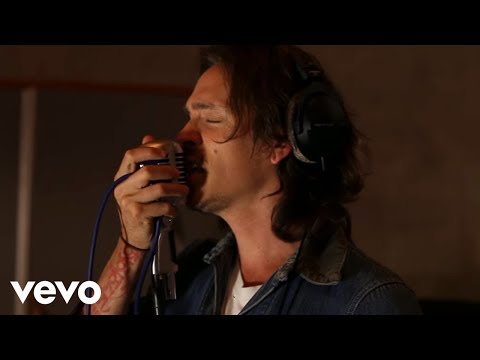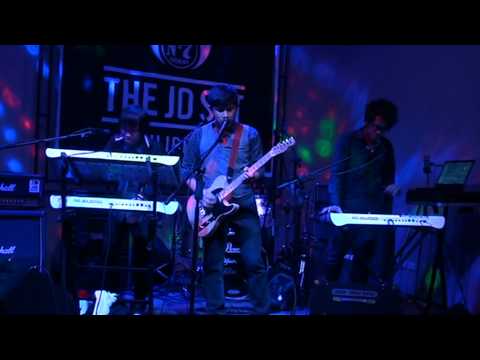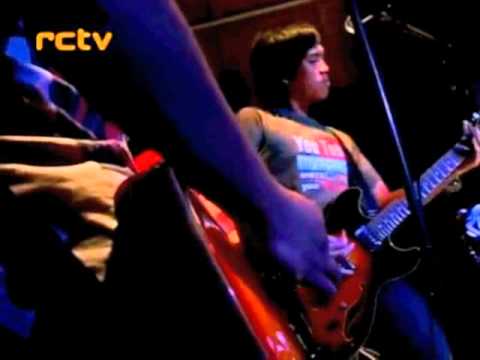 Fee-fi-FOO-fum! →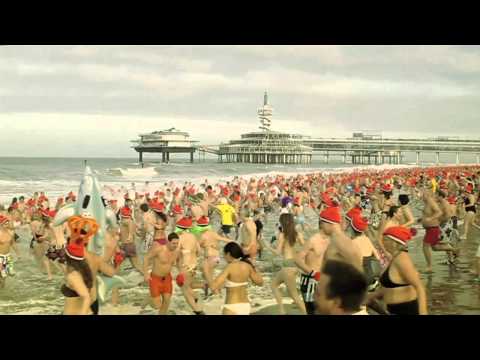 4 tags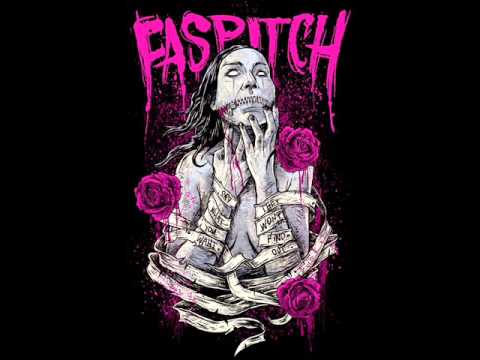 Deathless Gods Tarsius to sleep!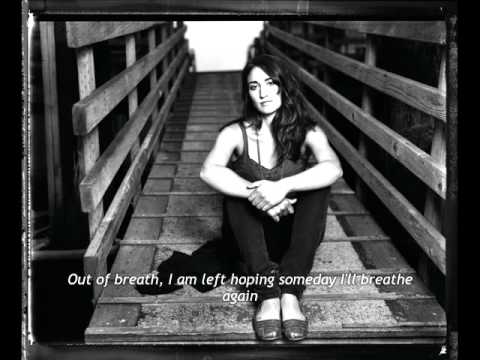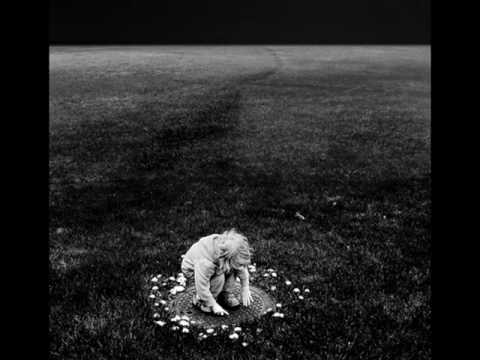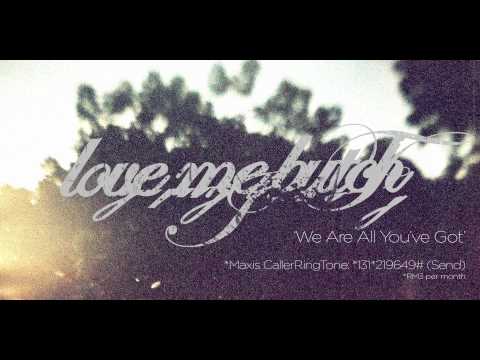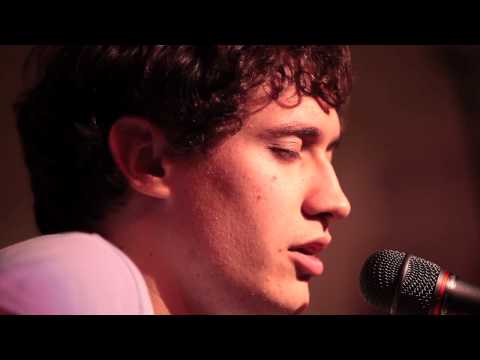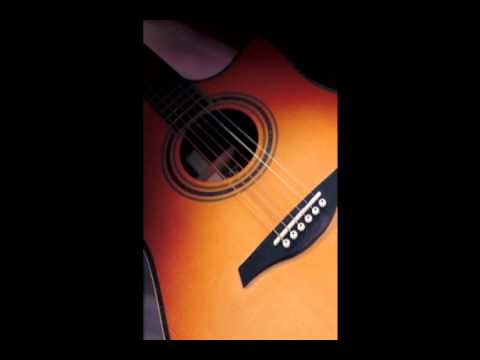 In finding life's purpose..
"Don't be pushed by your problems; be led by your dreams." -Unknown